Helping Independent

Restaurants Thrive
We know from firsthand experience how hard it is to run a successful take-out restaurant. That's why we created an end-to-end digital operating platform for restaurants. We handle take-out order processing, payment processing, and marketing promotions. As the Wonders team says, "we offer everything but the kitchen."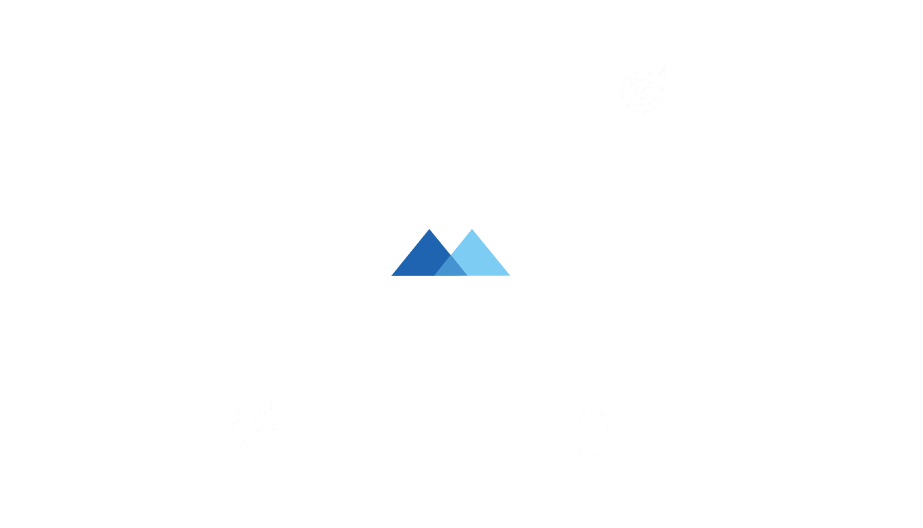 Restaurant
Owners First
Large chains are able to afford expensive tech that gives them a huge advantage. Small restaurant owners deserve access to the same technology at an affordable price.
Since day one, we've put restaurant owners first —and we're committed to helping them prosper through purpose-built technology.
The
Wonders

Advantage

Wonders was born out of our personal struggles running a take-out restaurant for 10+ years. We know first-hand that small restaurant owners work far too hard to earn razor-thin margins. On top of that, enterprise software vendors offer technology solutions that don't always work for small restaurants. At Wonders, we use a combination of bits (technology) and atoms (real people) to solve real-world problems facing restaurants.

Today, we've helped more than 1,500 restaurant owners increase profits and secure a better future for their families. As we've grown, our founding principle has never changed: we aim to help independent restaurant owners realize their dreams.
Our
Core Values
Client-Focused

Empowering independent restaurant owners is our number one priority.

People-Centric

We invest in our people. We are a team that fosters growth and encourages learning.

Relentlessly High Standards

We always strive to do even better. Outsiders may think our standards are too high, but we're steadfast in our commitment.

Deliver (Better) Measurable Results

We believe in measurable results that drive positive change for restaurant owners. We set high benchmarks to make real change happen.

Think Creatively

We take a new perspective to solve problems. We think differently and look around corners for creative solutions.

Work Hard & Have Fun

We put in the hard work and deeply care about everything we do. And we have fun while doing it.

Do More With Less

Like our clients, we practice frugality and pride ourselves on doing more with less. We believe this breeds resourcefulness and invention.
Our Story
Wonders was born out of our family's real-life experience running a take-out restaurant.
Today
2016
2015
2014
2013
2012
Hyper-Growth Stage
After years of steady (bootstrapped) growth during our early years, Wonders has experienced exponential revenue growth over the last year. The best part? With no outside investment capital, Wonders grew into a profitable business because our restaurant clients grew sales and improved their bottom lines.
The Voice Platform Launch
Steve and Dennis developed the Wonders Voice Platform, a software tool that re-routes calls from restaurants to call centers, helping restaurant owners take orders and process payments. Behind the scenes, the software integrates data analytics to measure performance, forecast demand, and ensure great customer service on every call.
Product-Market Fit
Steve and Dennis realized that phone order workflow can be solved through technology– streamlining operations at restaurants. That's when they refocused the Wonders solution to handle phone orders. In 2015, they began to build the Wonders platform to empower restaurants.
The Startup
Steve and Dennis believed they could help restaurants balance peak and off-peak staffing through a shared pool of on-demand employees for taking and delivering orders. They tapped into their contacts, signed a few take-out restaurants, and started connecting them to call centers and local delivery companies.
Harvard
At Harvard College, Steve majored in applied mathematics and economics. That's when he realized that his family's restaurant, like thousands of small restaurants, suffered from a classic labor supply and work demand problem. So in 2013, Steve left Harvard, convinced Dennis to join him, and together they began their mission to help independent restaurants through technology.
The Great Wall
Steve and Dennis Lin grew up working at The Great Wall, their family Chinese take-out restaurant. Together with their sister, Julie, they juggled homework with answering the phones and packing food for delivery. However, once Julie and Dennis left for college, Steve was the only one left to help his parents. Running the restaurant efficiently became increasingly difficult.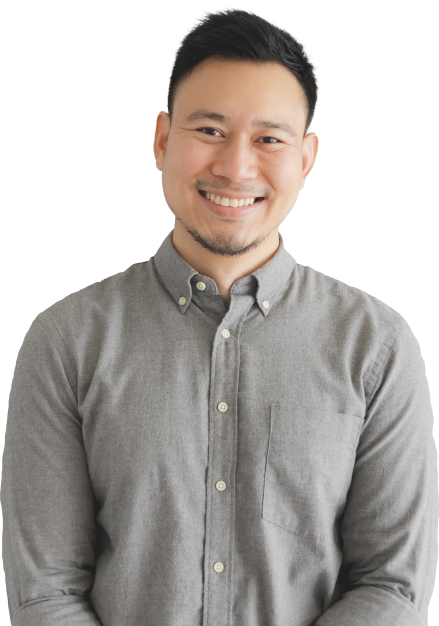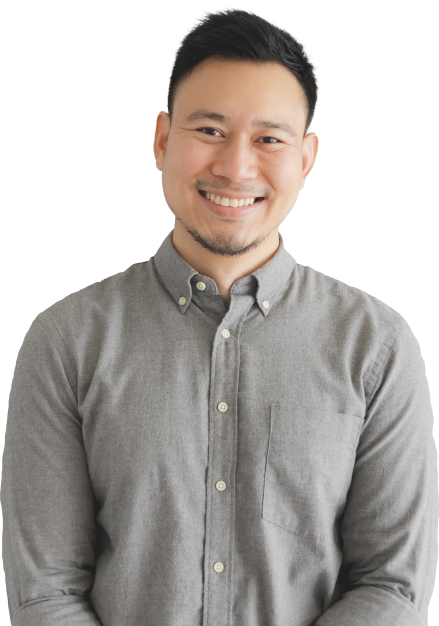 The
Wonders

Team

We're a growing team of dedicated and talented professionals spanning the globe. We are creative thinkers, leaders, and educators working together to help independent restaurant owners achieve more.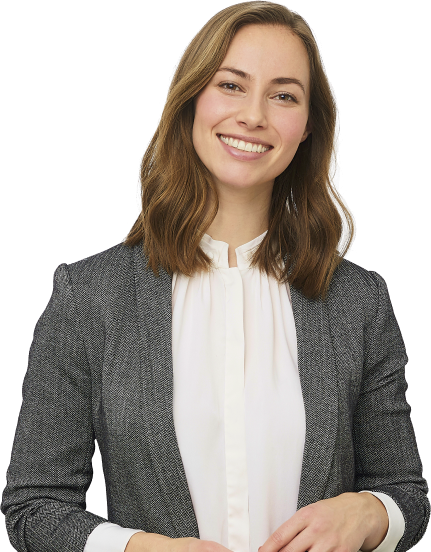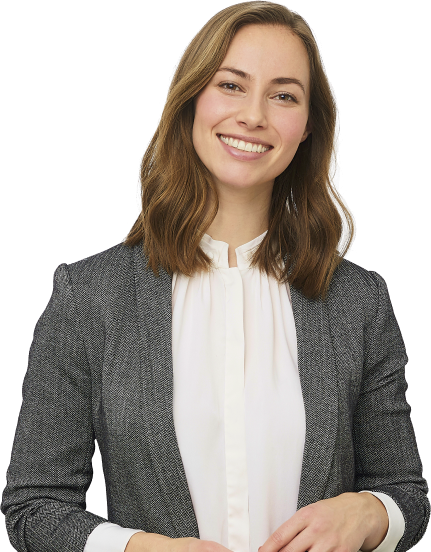 Work
With Us
​​If you are passionate about building better futures for small restaurant owners, let's get in touch. We're looking for talented and creative minds to help us small business owners realize their dreams.
Why Wonders
We Help Restaurants

Run More Profitably
Affordable Pricing

Our packages are custom-priced to fit your restaurant's unique needs and your budget.

Dedicated Support

Wonders agents are available around the clock to provide you with staffing support on-demand, whenever you need it.

Flexible Packages

Choose full-time or part-time packages that fit your restaurant's schedule and staffing needs.

No Contracts

Get started with a simple call. There are no contracts or set up fees.

Easy Installation

There are no service fees for you or your customers. Wonders charges you only for the orders we process. We always process full transparency.

Easy Cancellation

Our clients usually love us, but if you're not satisfied with Wonders, you can easily cancel at any time at no cost.