DIGITAL MARKETING
Wonders
Digital Marketing
Connect with your customers automatically, send customized promotions, and increase repeat orders.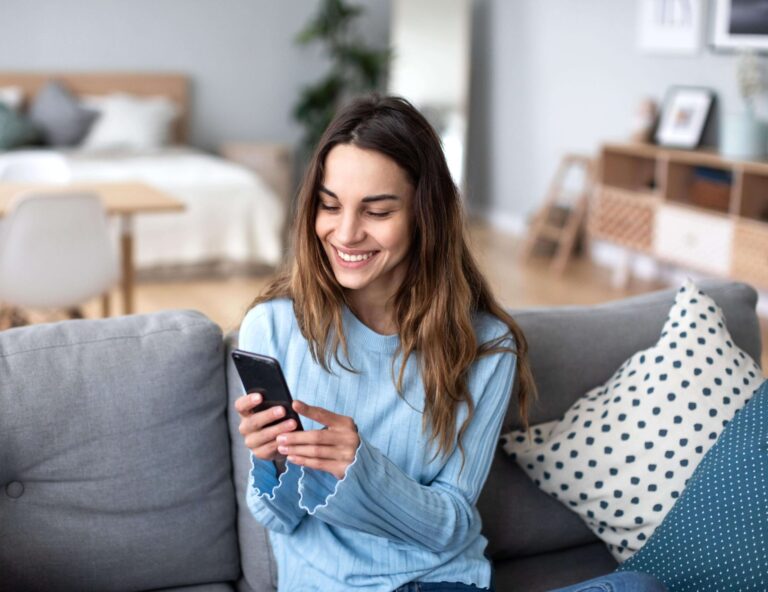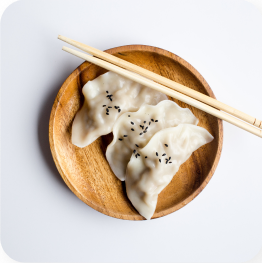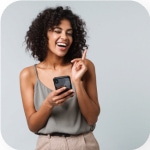 Deliver
Automated Marketing


Promotions & increase Revenue
FREE

As a Wonders client, you gain access to our Digital Marketing solutions at no additional cost.

Automated

Easily setup and deliver ready-to-go, automated email and SMS promotions to your customers.

Targeted

Send highly personalized and targeted marketing campaigns to your customers at the right time every time.

Measurable

Understand important customer engagement analytics and see which promotions perform the best to optimize your marketing efforts.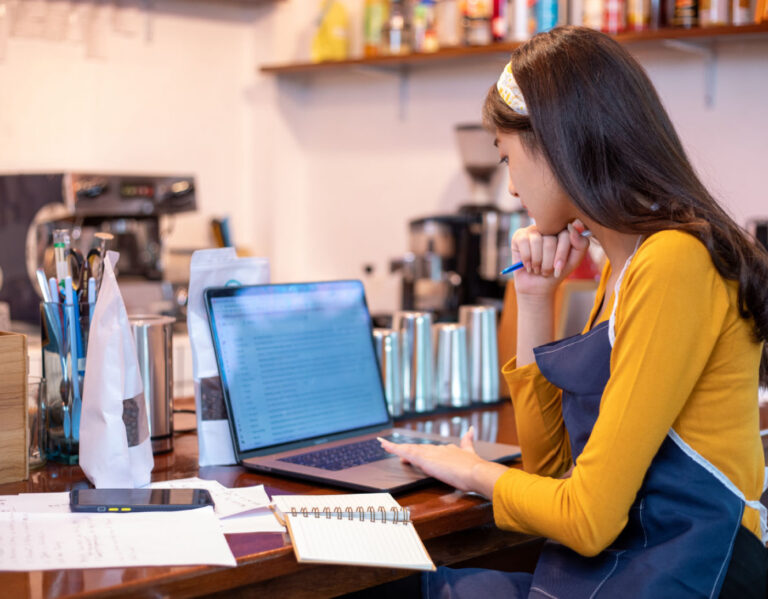 ACTIVATE AND ENGAGE EVERY GUEST
An Integrated Restaurant Email Marketing Tool For Free & Point Of Sale
Streamline every transactional email from order confirmation to food delivery to improve customer satisfaction
Utilize a library of proven, automated promotional email campaigns designed to increase your customers' order frequency and check size.
Send targeted, personalized emails to your customers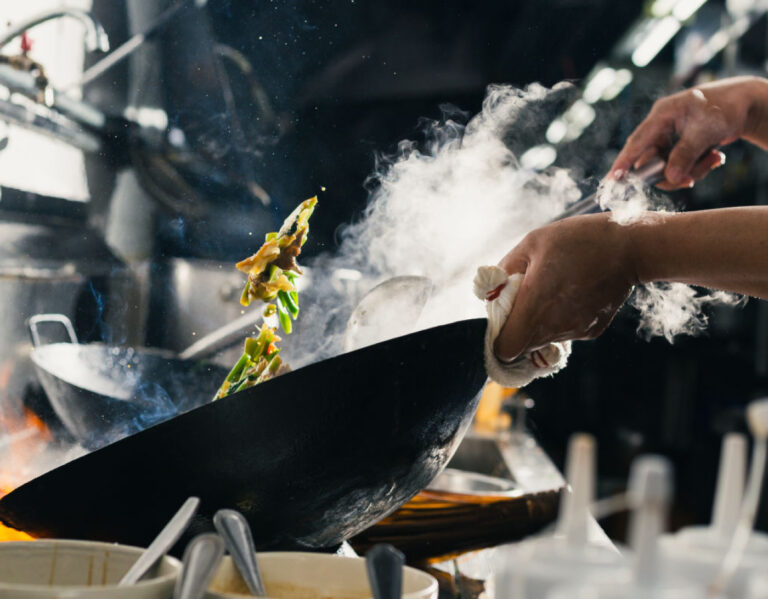 TARGET THE RIGHT CUSTOMERS AT THE RIGHT TIME
Automated SMS Marketing Campaigns At No Cost
Automatically text your customers with special coupons, discounts, and offers
Reach your hungry customers at peak ordering times
Save hundreds of dollars on your marketing promotions with free digital marketing tools
How
Restaurants Succeed

With Wonders
"We've been a continuous, satisfied client of Wonders for over 8 years. They answer our calls and take customer orders, which eases our operations, especially during the lunch and dinner rush."

– Winnie Ming,

Owner, No. 1 Kitchen, Bronx, NY
"Our take-out business is really strong—even though we don't use third-party delivery services. I can happily say this is because of our partnership with Wonders. It makes sense that Wonders is growing—their services really are exceptional."

– Michelle Chen,

Co-owner, Michelle Wok N Roll, Brunswick, GA
The team at Wonders is really good at answering customer questions and getting orders right. Their English is better than ours, so any mistakes that used to happen because of the language barrier are now in the past."

– Michael Chen,

Owner, China Garden, Orange, NJ
"If we had our own employees take orders, we would need to cover for them on vacation and retrain new people year-round. So Wonders makes our restaurant easier to run—while actually lowering operating costs. [Also] the text messaging service has easily doubled our customer base."

– David Sze,

Owner, Blessing II Go, New Haven, CT
/
Why Wonders
Run A More
Profitable Restaurant

with Wonders
Affordable Pricing

Our packages are custom-priced to fit your restaurant's unique needs and your budget.

Dedicated Support

Wonders agents are available around the clock to provide you with staffing support on-demand, whenever you need it.

Flexible Packages

Choose full-time or part-time packages that fit your restaurant's schedule and staffing needs.

No Contracts

Get started with a simple call. There are no contracts or set up fees.

Easy Installation

There are no service fees for you or your customers. Wonders charges you only for the orders we process. We always process full transparency.

Easy Cancellation

Our clients usually love us, but if you're not satisfied with Wonders, you can easily cancel at any time at no cost.