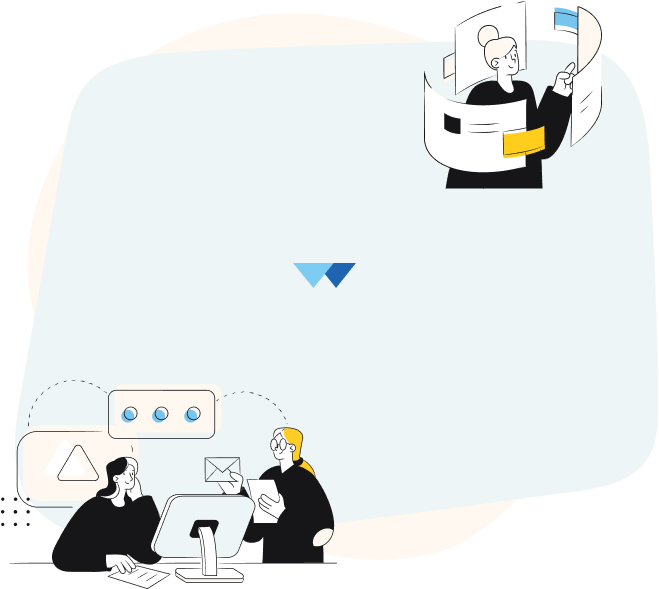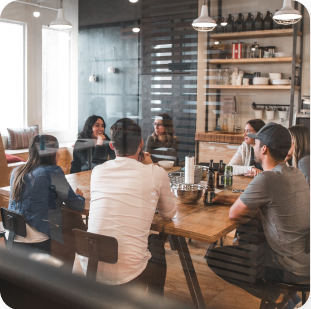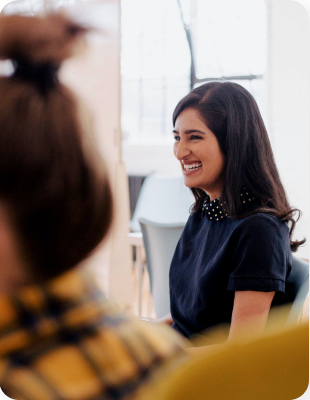 A
Wonderful

Career Awaits

If you want to be part of a hyper-growth and profitable technology company–that's backed by institutional investors–Wonders is the place for you. Based in Long Island City (aka Queens, NY), we seek creative thinkers who are passionate about using technology to solve the biggest problems facing independent restaurant owners.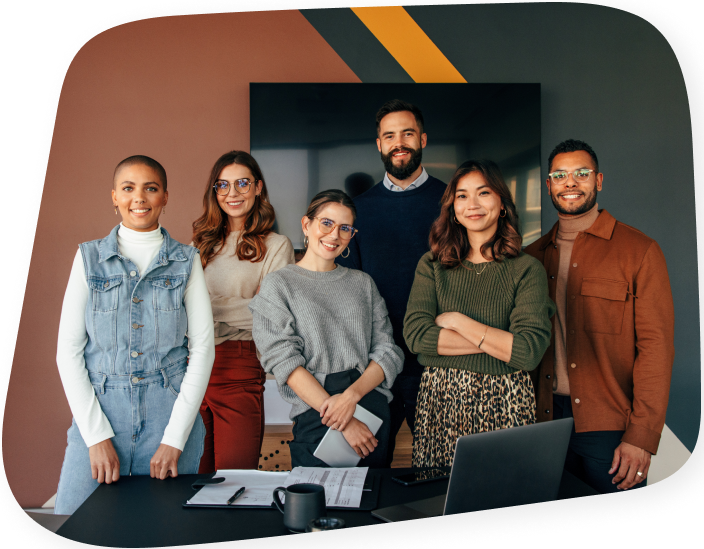 Our Culture
We're more than just a workplace, we're a close-knit team. We recognize and honor the value of every team member. Everyone's voice matters and brings a new perspective to the table. Our goal is to create a work environment that's collaborative, inclusive, and rewarding–one where you'll look forward to coming to every day.
If this sounds like the place for you, we're eager to meet. Explore our open positions, and let's connect.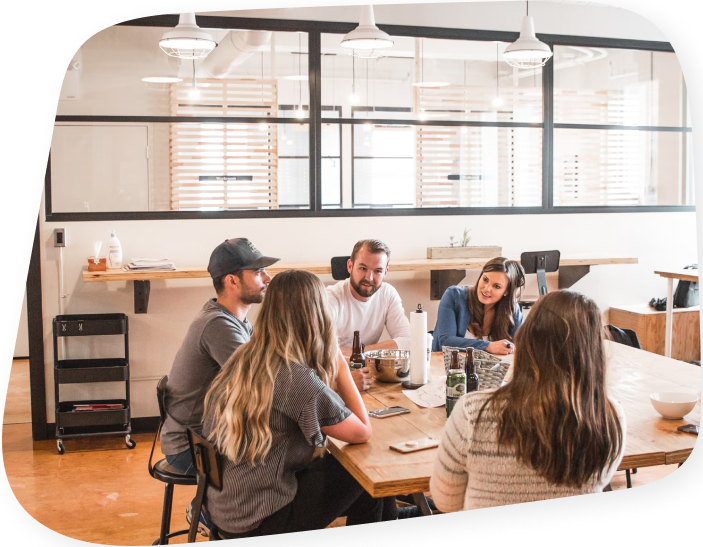 Our Values
Every day, mom & pop restaurant owners are struggling to compete with well-funded chain restaurants. Our mission is to empower these hard-working business owners through affordable, easy-to-use technology so they can run a more profitable business. That's why our core values are centered around our clients.
Highly Competitive Compensation
To demonstrate how we value each team member's unique skill set and experience, we offer highly competitive salaries, health benefits, and stock options.
Serve Local Communities
Small businesses are the lifeblood of our local communities. By becoming a Wonders team member, you get to empower small business owners every day.
Be Part Of A Hyper-Growth Startup
After years of steady growth with no outside investor capital, Wonders is highly profitable–reaching an exciting hyper-growth phase that's ripe with career opportunities.
Flexible & Remote Working Options
To attract the best talent, we offer a flexible and remote work environment built on trust and empowerment.
Make An Impact
Find a career that is mission-driven and aligned with your personal core values.
Team Events & Outings
To foster a culture of working hard and having fun, we plan regular team-building and social events.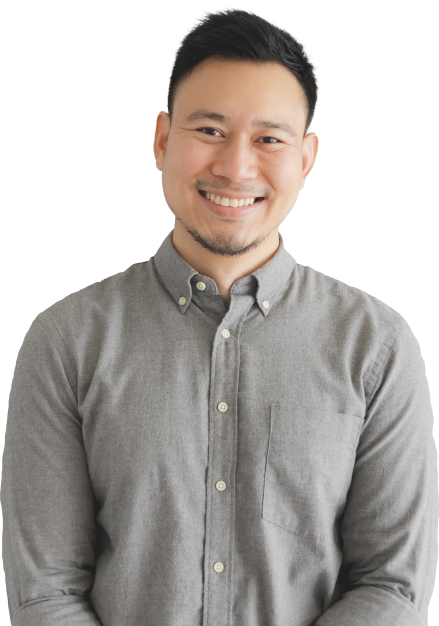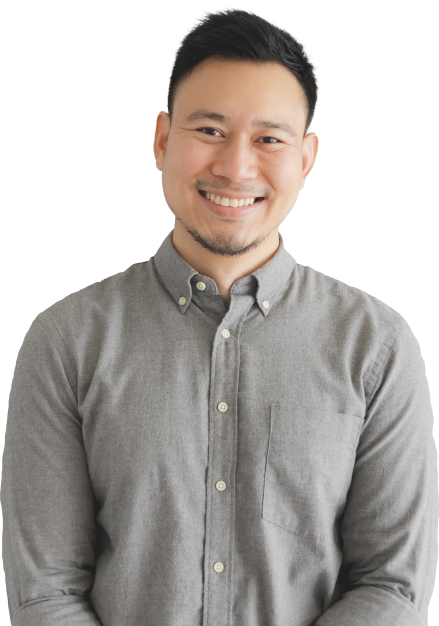 Your Career at
Wonders Awaits
A wonderful workplace with exceptional people making a big impact.