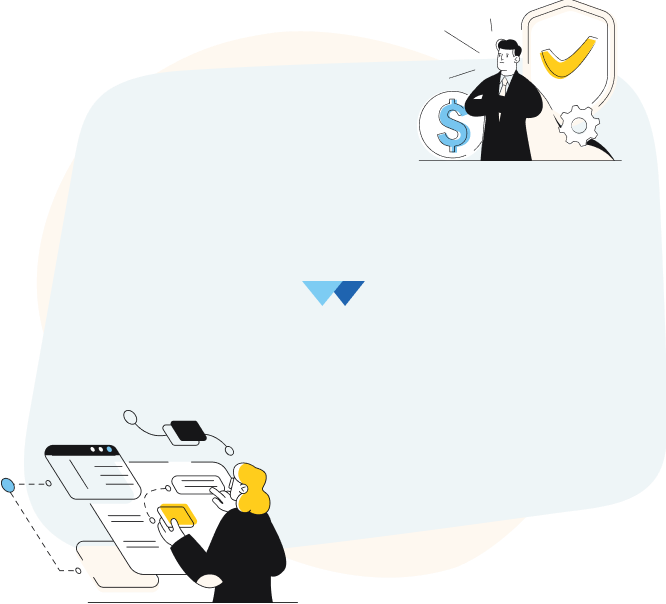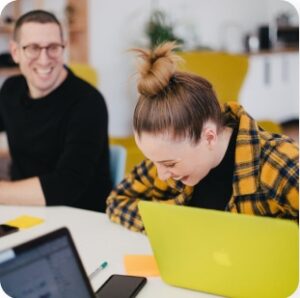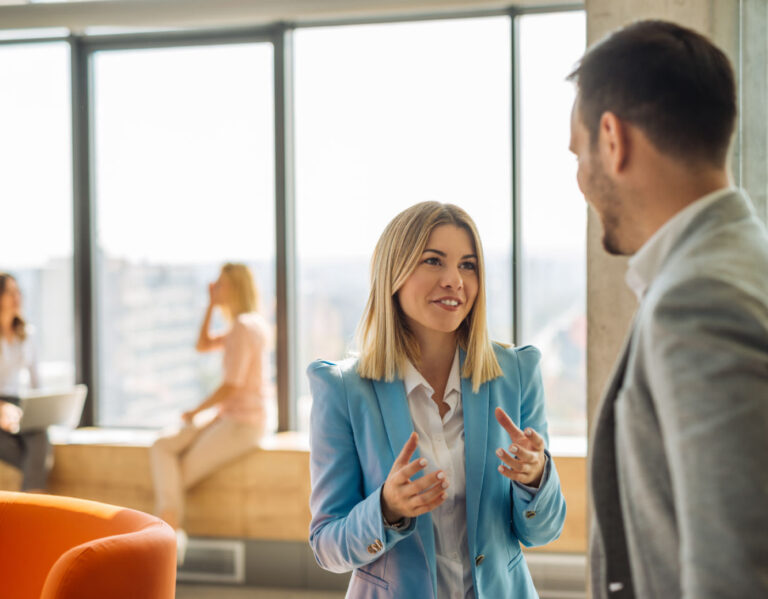 Our Hiring Process
Finding a meaningful and rewarding career isn't easy. That's why our goal is to make the process as smooth as possible.
Find Your Role At Wonders
More

Than Just A Workplace

A restaurant begins with one person and a dream. From personal experience, we know that running an independent restaurant is no small feat. Our purpose is to help make those dreams a reality for restaurant owners through technology and stellar service. This has been our mission from day one. Together, we will work Wonders.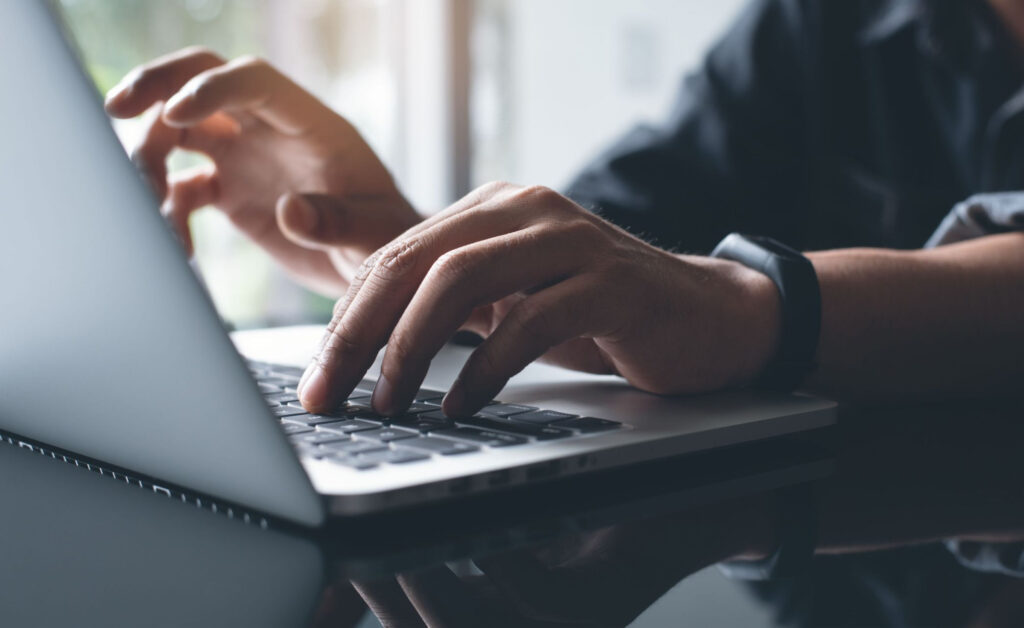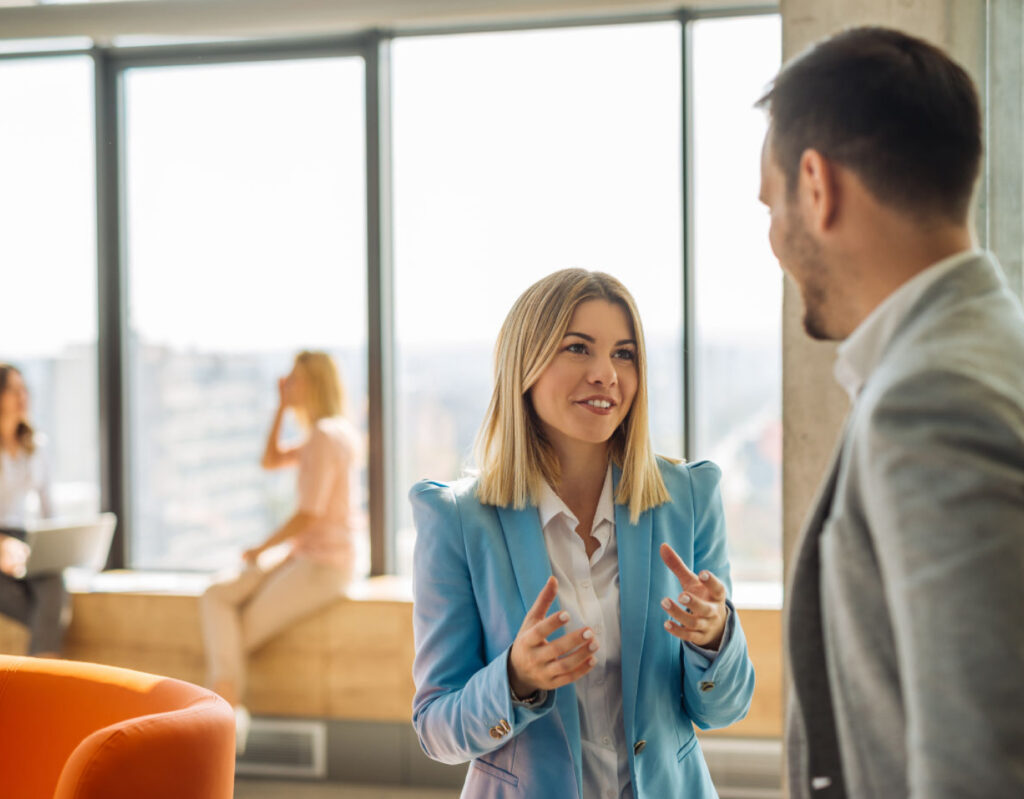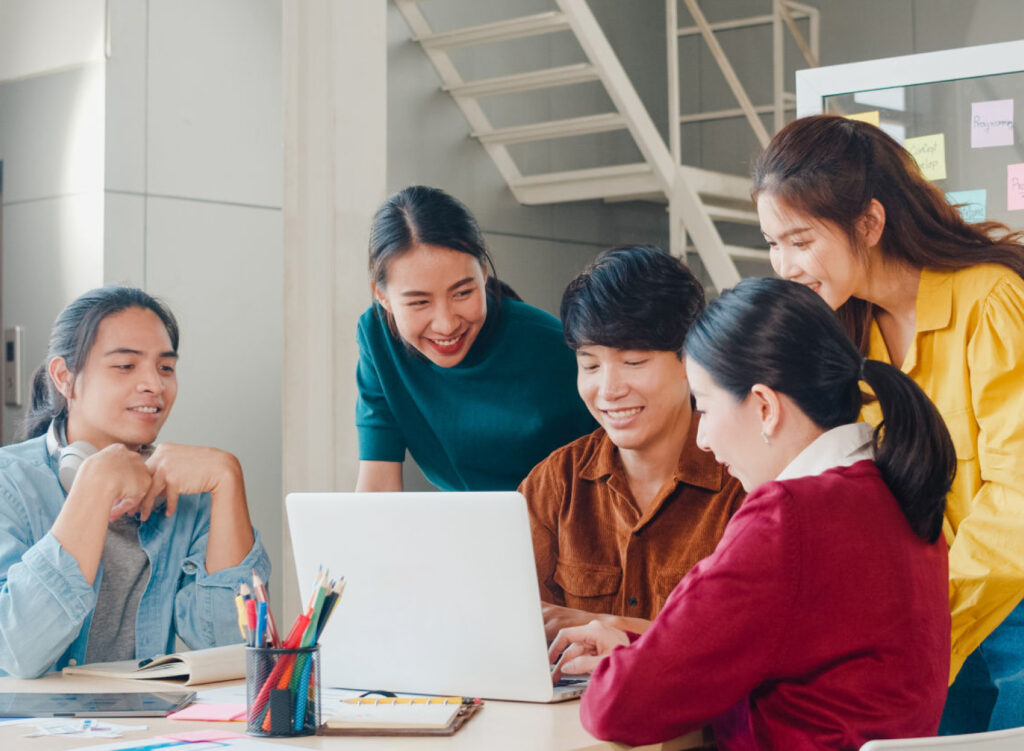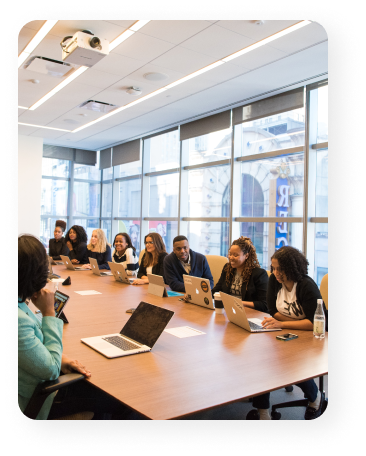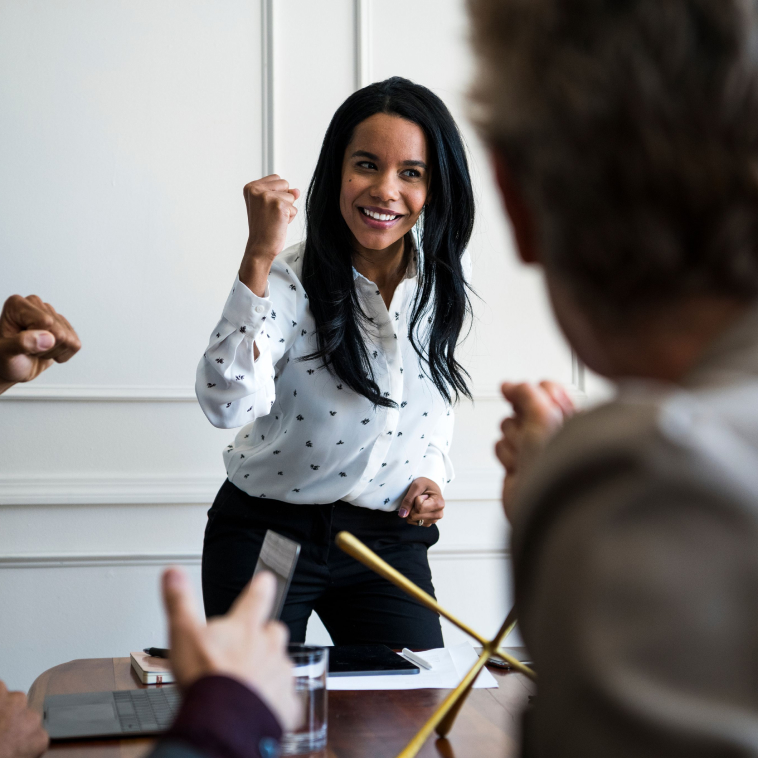 Change

The World

Small businesses, like independent restaurants, are the lifeblood of the American economy. We are passionate about helping small business owners realize their dreams. Without them, we wouldn't be in this business (and probably somewhat hungry). If you're passionate about helping local restaurant owners, we invite you to work wonders with us–one restaurant at a time.
Application
Explore our current openings and identify roles that could be a good fit for you. We're always looking for top-tier professionals to join our growing team.
Interview
We view interviews as a two-way process that allows us to determine if your skills, experience, and personality meet the job requirements. And, we encourage you to explore if our company culture is a good fit for you.
Assessment
For some specialized roles, we require a skills assessment specifically designed to determine whether or not you're a fit for the role.
Decision
Once we have determined that you're the right fit for the role, we will send you a formal offer letter.
Welcome to the Team!
You're officially a part of the Wonders family— Time to get started!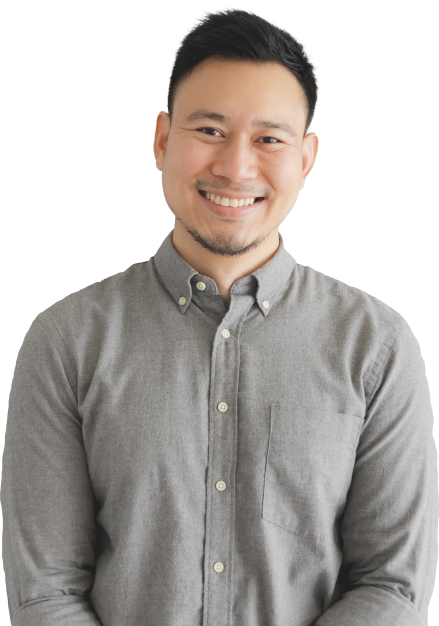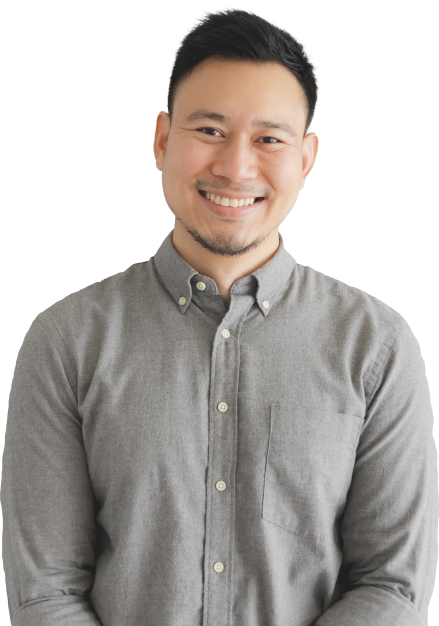 Join
Our Team
A wonderful workplace— exceptional people solving problems with top-tier technology.
Ready To Apply?